Many people, especially Southerners, usher in the new year by cooking collard greens. The cooking of greens represents blessings for a prosperous new year, not just financially but with health, business, family and whatever else your heart desired. These collards are a little garlicky, a little lemony, and seriously irresistible. They're the perfect quick and healthy side dish, and they're exactly what you need to start off the New Year.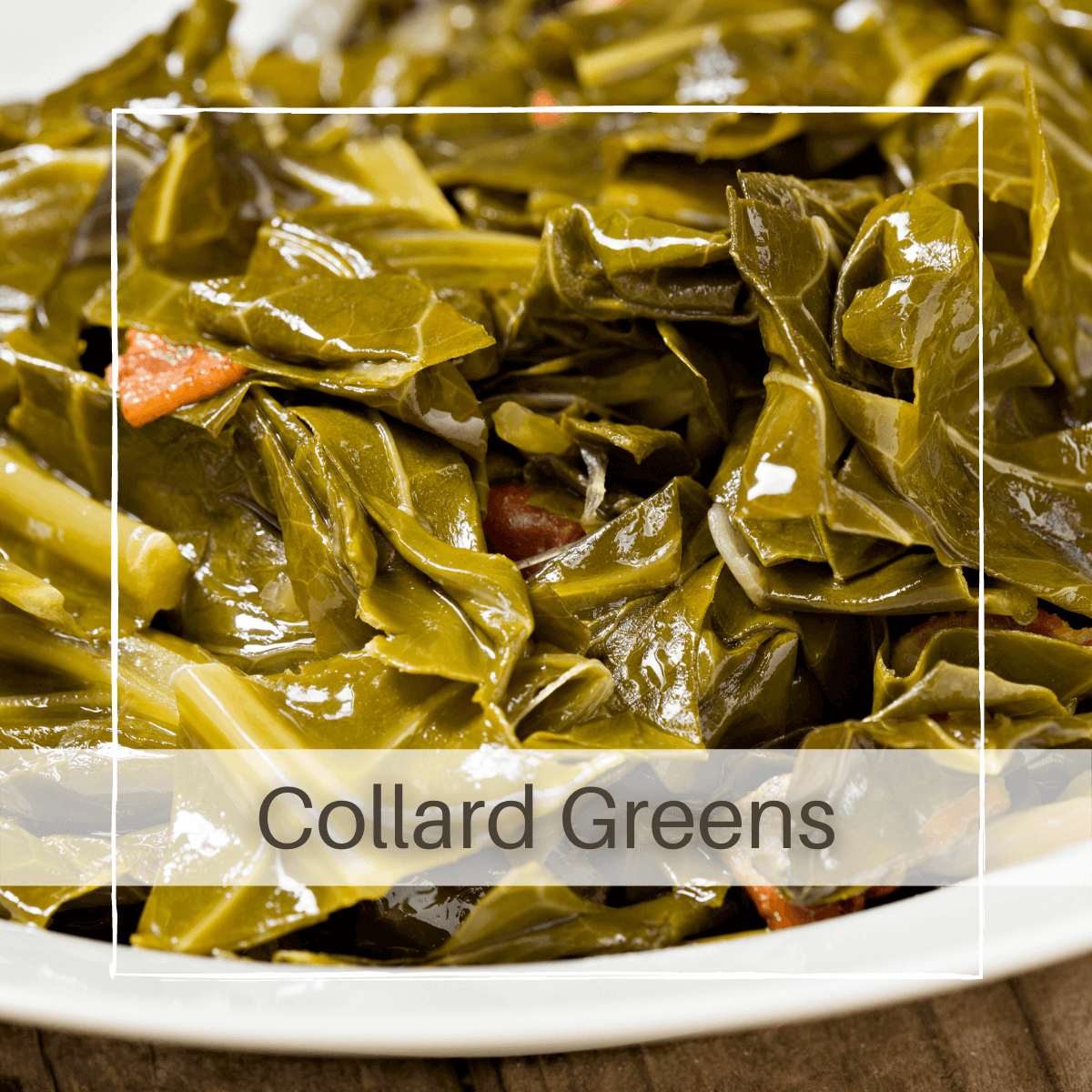 Ingredients
3 Tbsp. olive oil
2 strips thick smoked bacon, cut into 1/2″ pieces
2 cloves garlic, minced
1/2 tsp. red pepper flakes
1 large bunch collard greens, about 10 cups sliced
1 tsp. white vinegar
1 squeeze fresh lemon juice
salt and pepper to taste
Directions
In a large pot, heat olive oil over medium-low heat. While oil is heating, cut bacon.
Cook bacon in pot, slowly, until bacon is golden brown before adding garlic and red pepper flakes. Cook until fragrant.
Add collard greens.
Pour in vinegar and lemon juice. Season with salt and pepper.
Saute collard greens until tender but still bright green. Do not overcook.
Remove from heat and serve hot.